Welcome to this (RE-VAMPED) edition of....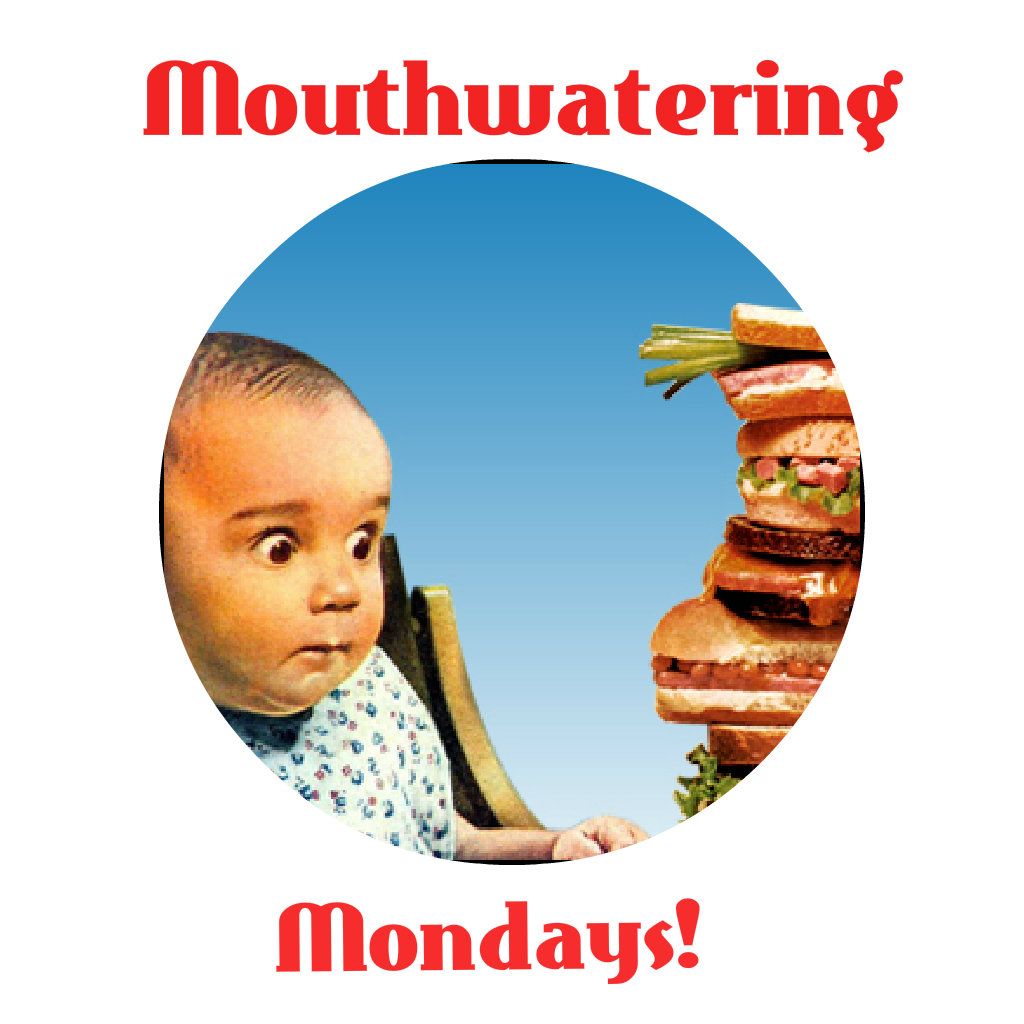 So, I didn't make any favorite beverages this weekend. But I did make this great and easy recipe below! So I'm breaking the rules a little, but this one's worth it...
Crockpot Beef Stew with Vegetables
1 to 1 1/2 lbs. stew beef
4 to 5 medium potatoes, peeled and cut in 1 1/2-inch chunks
4 carrots, peeled and sliced
1 envelope dry onion soup mix
1 (6 oz.) can tomato paste
1/4 tsp. pepper
1/2 tsp. seasoning salt
1/4 tsp. dry mustard
1 tbsp. Worcestershire sauce
1 tbsp. bacon bits
3 tbsp. brown sugar
3 cups water
1 to 1 1/2 cups drained canned peas or frozen thawed peas
Directions:
Place beef in a 3 1/2 to 5-quart slow cooker or crockpot. Add cut up potatoes and carrots. In a saucepan, place all remaining ingredients, except peas, and heat over medium heat until simmering. Remove from heat and pour over meat and vegetables. Cover and cook on LOW for about 12 hours (or HIGH 6 hours). Add more water if necessary. Add peas about 20 to 30 minutes before serving.

I along with a couple other ladies have joined forces to bring you this exciting weekly linkup. Every week we will have a theme to follow. The schedule for the coming weeks will be posted at the bottom of the linkup so you can plan out your posts in advance. Find your favorite recipes to go along with the theme and be sure to take lots of pictures!!

There are only a couple rules to play by!
1. Follow all your beautiful hosts!
2. Grab a button, place it on your blog, and link up your post for your favorite recipe following the weekly theme!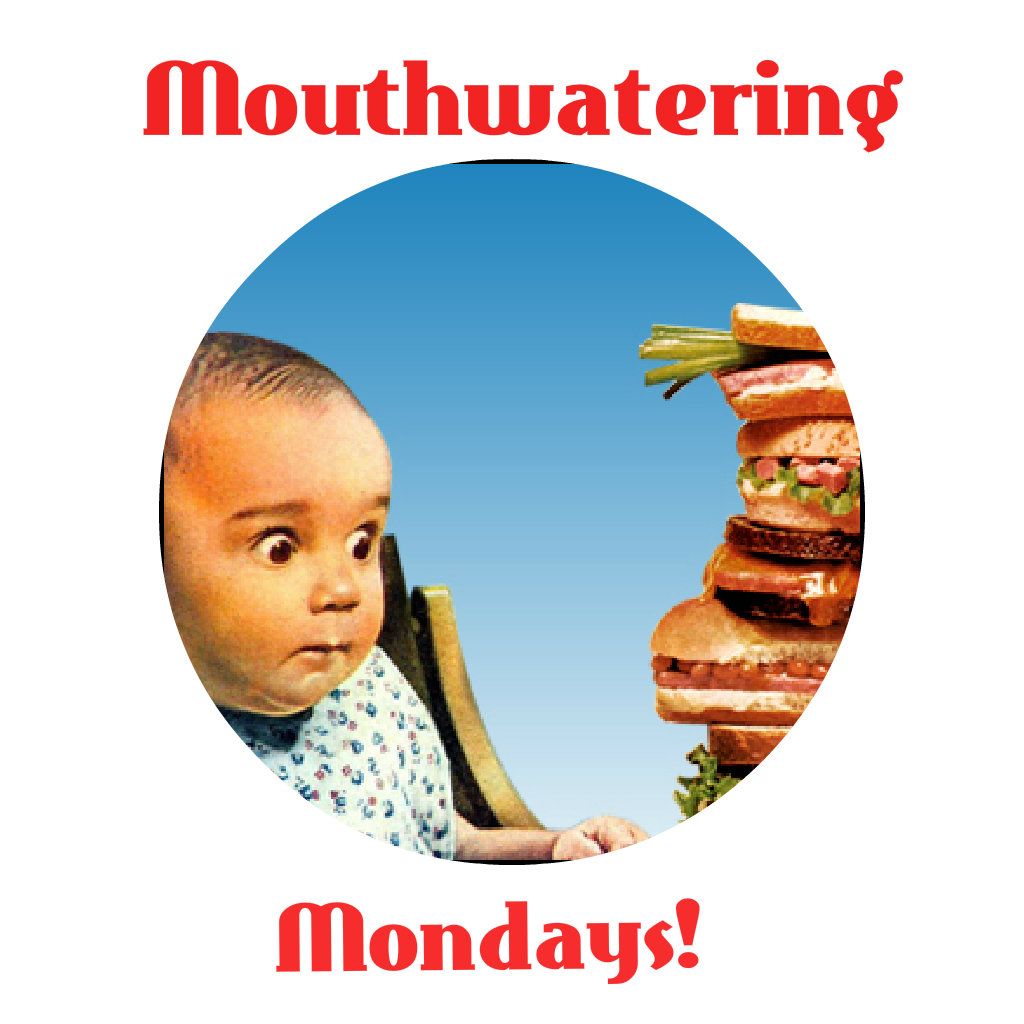 3. Check out some of the other fantastic links and have a blast!
And it is as easy as that! So get your favorite recipe book out and practice up! NO strings attached just a fun and friendly weekly linkup for working moms, single moms, Stay at home moms, housewives, young married couples, or even the single lady looking for a great idea!!
Link up your recipe below!!