Welcome to this edition of....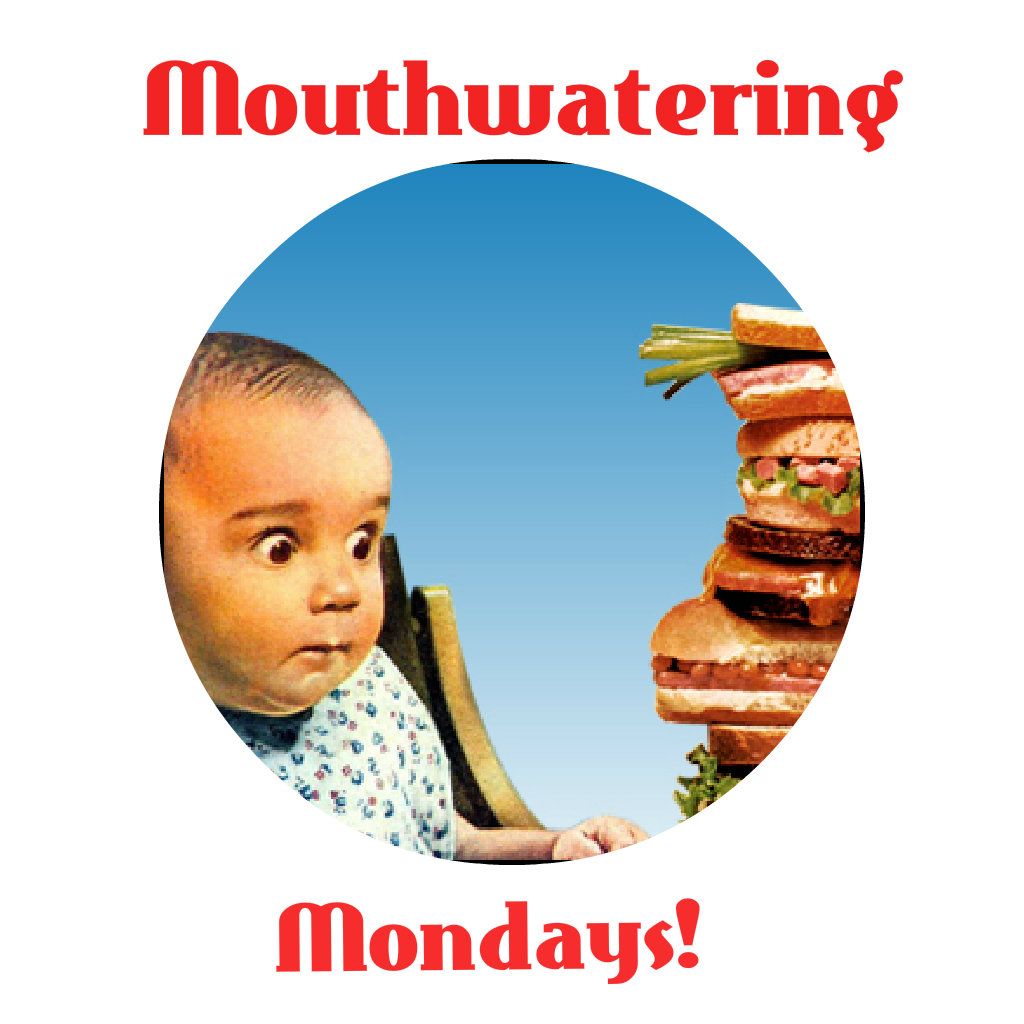 ***
Bacon Egg Cups
I found this recipe last year over at
Fat Girl Trapped in a Skinny Body
and have loved it ever since. Bacon is the one and only reason I'm not a vegetarian. Chicken? No thanks. Burgers? Pass. But bacon gets me every time. I can't live in a world without it. And I'll take it with eggs over waffles/pancakes/french toast every time. These cups are so easy and
so
good! And not that we're counting, but each cup is about 100 calories.
Ingredients (for 12 cups):
12 slices bacon
8 eggs
1/2 cup shredded cheddar cheese
pinch of salt
1/4 tsp black pepper
Directions:
1. Preheat oven to 350 degrees.
2. Whip the eggs, salt, pepper and cheese with a fork.
3.Spray non stick spray in 12 muffin tins.
4. Wrap each piece of bacon inside the sides of each muffin cup.
5. Fill each bacon lined muffin cup 3/4 of the way with the egg mixture.
6. Bake for 30-35 minutes, until the egg cups are golden brown and don't jiggle. Use a knife to scoop them out of the tins. Serve immediately.
***
I along with 8 other ladies have joined forces to bring you this exciting weekly linkup. Every week we will have a theme to follow. The schedule for the coming weeks will be posted at the bottom of the linkup so you can plan out your posts in advance. Find your favorite recipes to go along with the theme and be sure to take lots of pictures!!

There are only a couple rules to play by!



1. Follow all your beautiful Hosts using at least one of the methods provided below.



Babies Bosses & Boyfriends: Blog / Bloglovin / Twitter
Rhyme and Ribbons: Blog / Bloglovin / Twitter
A Beauty Moment: Blog / Bloglovin / Twitter
Bailey Dailies: Blog / Bloglovin / Twitter
The Active spirit: Blog / Bloglovin / Twitter
The Campbell's: Blog / Bloglovin / Twitter
Well Worn Soles: Blog / Bloglovin / Twitter
Caravan Sonnet: Blog / Bloglovin / Twitter
Lost in Boston: Blog / Bloglovin / Twitter
2. Grab a button, place it on your blog, and link up your post for your favorite recipe following the weekly theme!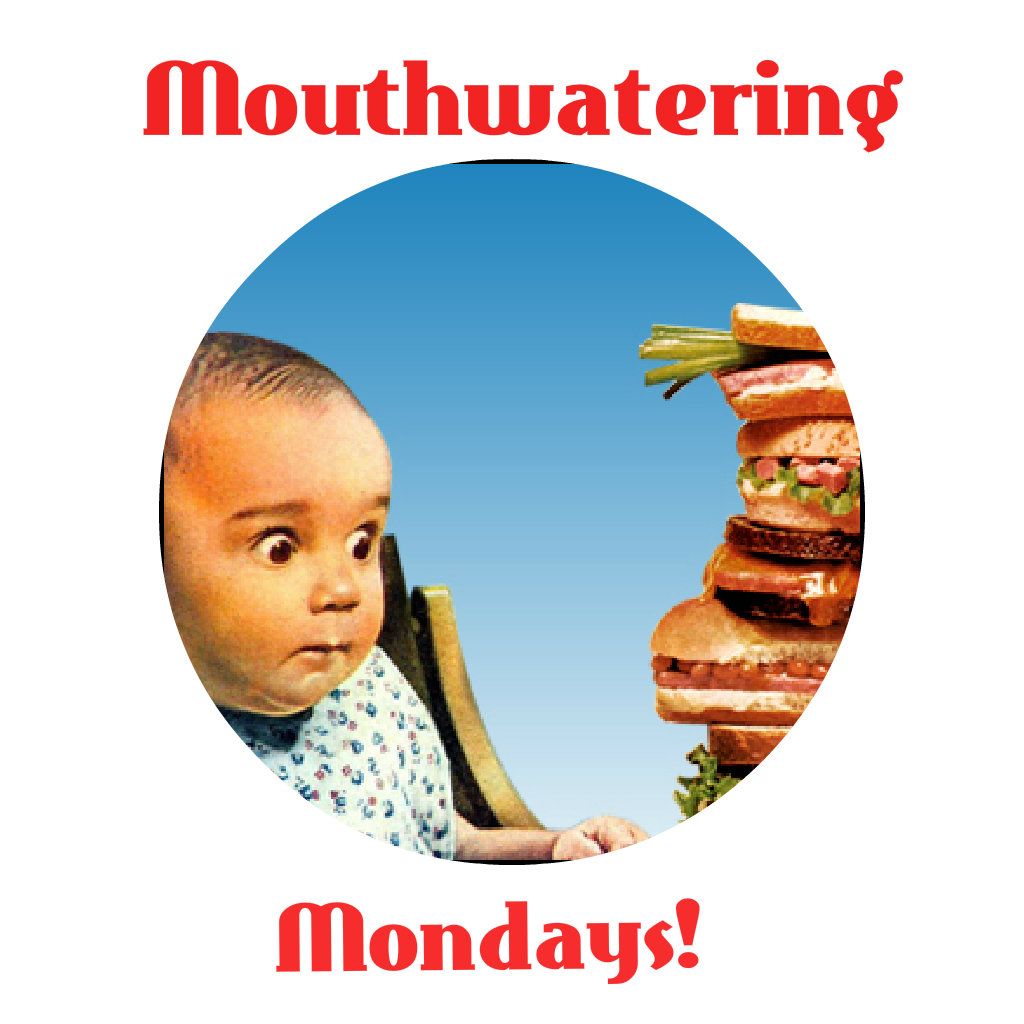 3. Check out some of the other fantastic links & Have a blast!
And it is as easy as that! So get your favorite recipe book out and practice up! NO strings attached just a fun and friendly weekly linkup for working moms, single moms, Stay at home moms, housewives, or even the single lady looking for a great idea!!
The schedule for the coming weeks:
Aug 19: Breakfast Food for Dinner
Aug 26: Healthy Meal (Ex: Gluten Free)
Link up your recipe below!!