Welcome to the fourth edition of....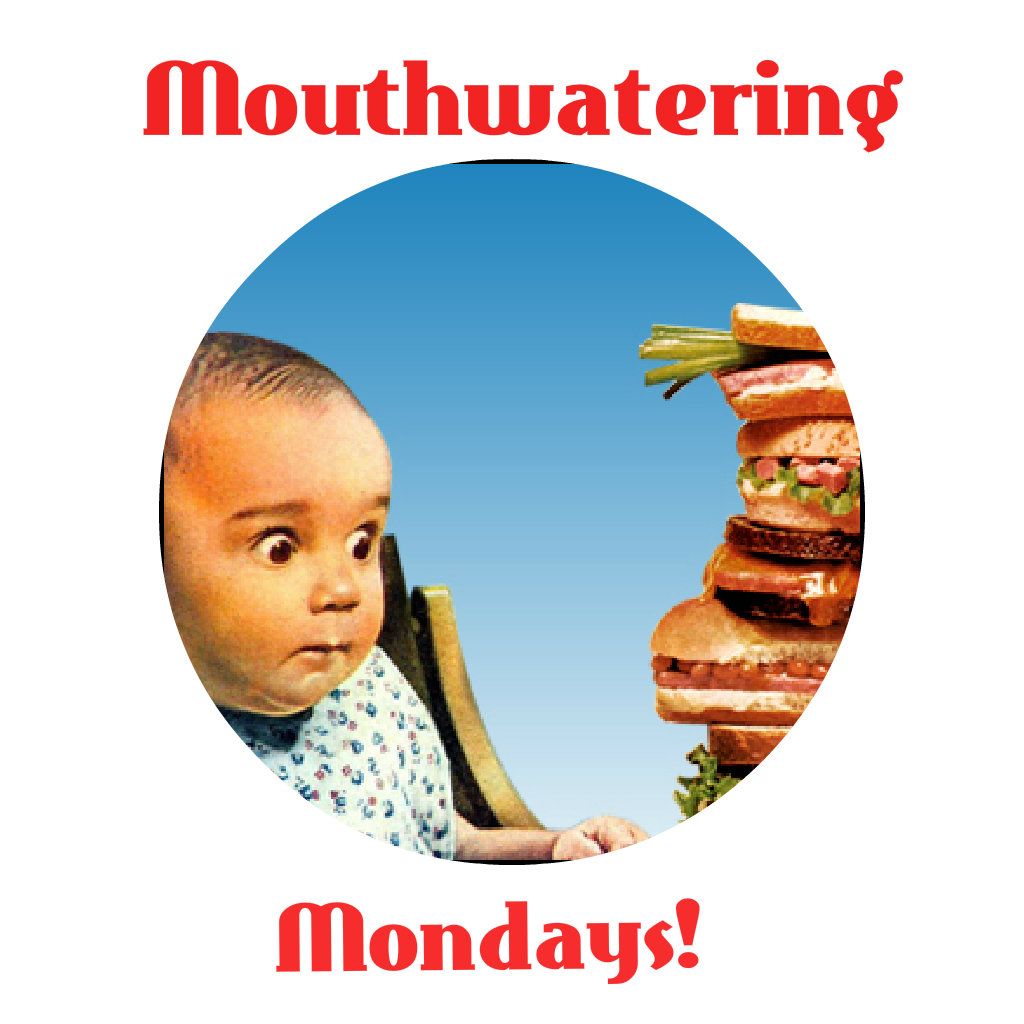 ***
Easy Crockpot Meatloaf
I have been WAY neglecting my crockpot lately. But after putting this together in about 15 minutes and letting it cook overnight, I remembered why I needed the crockpot in my life in the first place. It doesn't get any easier than this one.
Ingredients:
2 1/2 pounds ground beef
1 Tablespoon brown sugar
1/4 cup ketchup
1 Tablespoon Worcestershire sauce
1 egg
1 cup breadcrumbs
1/4 cup water
1 small onion (diced)
Directions:
1. Mix all ingredients in a large bowl.

2. Form into a loaf to fit crock pot. Place a strip of foil under the meatloaf and place in crock pot, cover with 2 tablespoons ketchup.

3. Cover and cook on low for 8 hours.