Welcome to this edition of....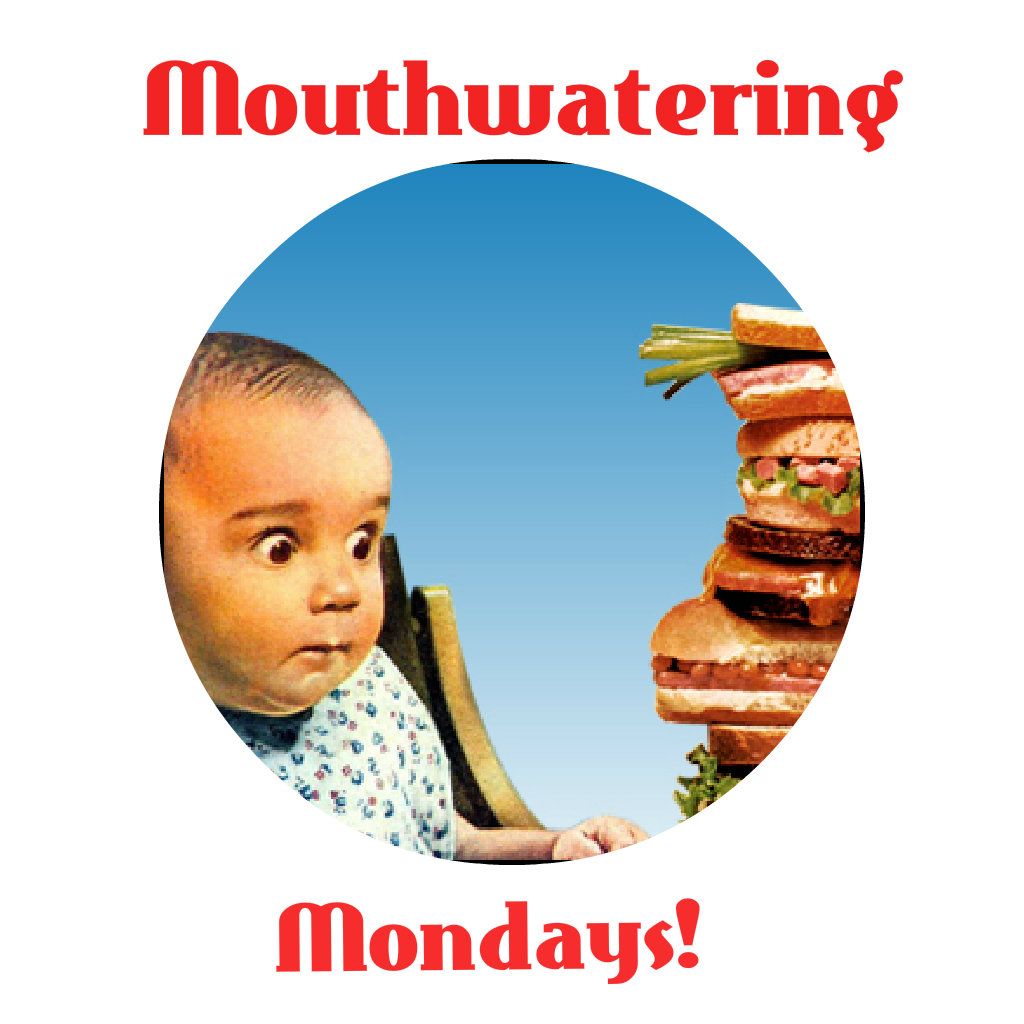 Black Bean Tacos
Does anyone else out there love
Smitten Kitchen
? I've been making this recipe for a few years and it's divine. I have to stop myself from eating two at a time. And cumin in mass quantities can't be good, can it? This is one healthy recipe I can't live without!
Source
1 15-ounce can black beans, drained
1 teaspoon ground cumin
5 teaspoons olive oil, divided
2 tablespoons (or more) fresh lime juice
2 cups coleslaw mix or shredded cabbage
2 green onions, thinly sliced
1/3 cup chopped fresh cilantro
4 white or yellow corn tortillas
1/3 cup crumbled feta cheese
Hot sauce
Directions:
1. Place beans and cumin in small bowl; partially mash.
2. Season to taste with salt and pepper.
3. Mix 2 teaspoons olive oil and lime juice in medium bowl; add coleslaw, green onions, and cilantro and toss to coat. Season slaw to taste with salt and pepper.
4. Heat 1 tablespoon olive oil in large nonstick or cast iron skillet over medium-high heat. Add tortillas in single layer. Spoon 1/4 of bean mixture onto half of each tortilla; cook 1 minute. Fold tacos in half.
5. Cook until golden brown, about 1 minute per side. Fill tacos with feta and slaw. Add hot sauce on the side, or if you're me, dump it right into the taco.

I along with 8 other ladies have joined forces to bring you this exciting weekly linkup. Every week we will have a theme to follow. The schedule for the coming weeks will be posted at the bottom of the linkup so you can plan out your posts in advance. Find your favorite recipes to go along with the theme and be sure to take lots of pictures!!

There are only a couple rules to play by!



1. Follow all your beautiful hosts using at least one of the methods provided below.



Babies Bosses & Boyfriends: Blog / Bloglovin / Twitter
Rhyme and Ribbons: Blog / Bloglovin / Twitter
A Beauty Moment: Blog / Bloglovin / Twitter
Bailey Dailies: Blog / Bloglovin / Twitter
The Active spirit: Blog / Bloglovin / Twitter
The Campbell's: Blog / Bloglovin / Twitter
Well Worn Soles: Blog / Bloglovin / Twitter
Caravan Sonnet: Blog / Bloglovin / Twitter
Lost in Boston: Blog / Bloglovin / Twitter
2. Grab a button, place it on your blog, and link up your post for your favorite recipe following the weekly theme!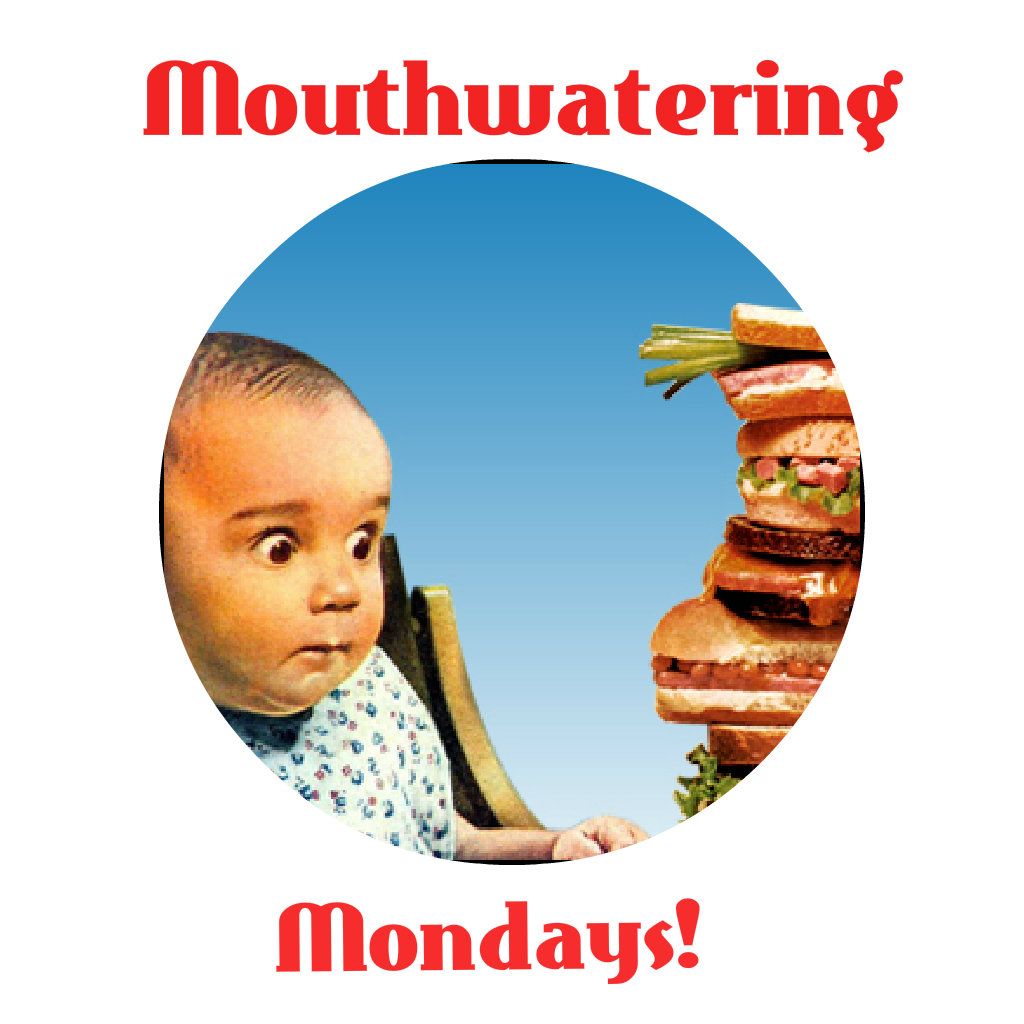 3. Check out some of the other fantastic links & Have a blast!
And it is as easy as that! So get your favorite recipe book out and practice up! NO strings attached just a fun and friendly weekly linkup for working moms, single moms, Stay at home moms, housewives, or even the single lady looking for a great idea!!
Link up your recipe below!!